Logistics
SAS Transportation and Logistics, Inc.
we specializes in providing quality third party transportation management solutions to shippers that want to achieve greater efficiencies within their supply chain. Through a combination of our people, technology and processes we have the ability to generate measurable results for our customers. The breadth and depth of capabilities we can provide you through our Logistics Technology Platform are unparalleled in the market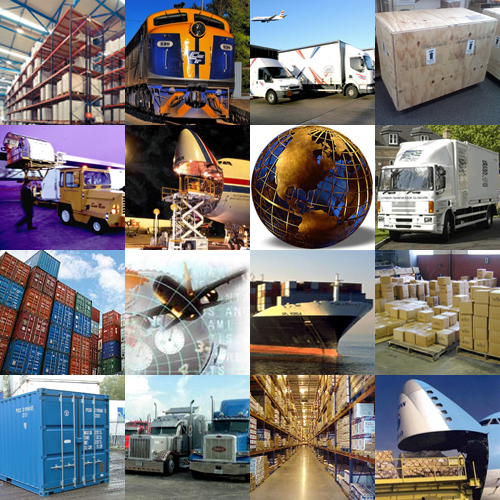 – including:
contract management;
purchased transportation management;
regulatory compliance;
route planning, delivery scheduling and fleet management;
forwarder and broker solutions;
trading partner connectivity;
and more…
YOUR BENEFITS
Cheap Rates
Competitive rates
Easy Movement
SAS specializes in time sensitive deliveries accomplished by standard single or team drivers.
GPS System
Secure System operates 24/7/365 to monitor load progress for on-time delivery, provide load tracking, web updates, customized reporting, and other essential communications.
Fence & Security Cameras
Our facilities have Fence and Security Cameras
Easy Moniter
Provides real time load position and enhanced communication with drivers.
Fire Protection
Our warehousing and Equipment has fire system protection.