Dry Van
Complete freight box of 53' with a maximum capacity of 44,000 lbs  to or from Laredo Texas, Mexico, USA, and Canada, extendable up to 100 fts.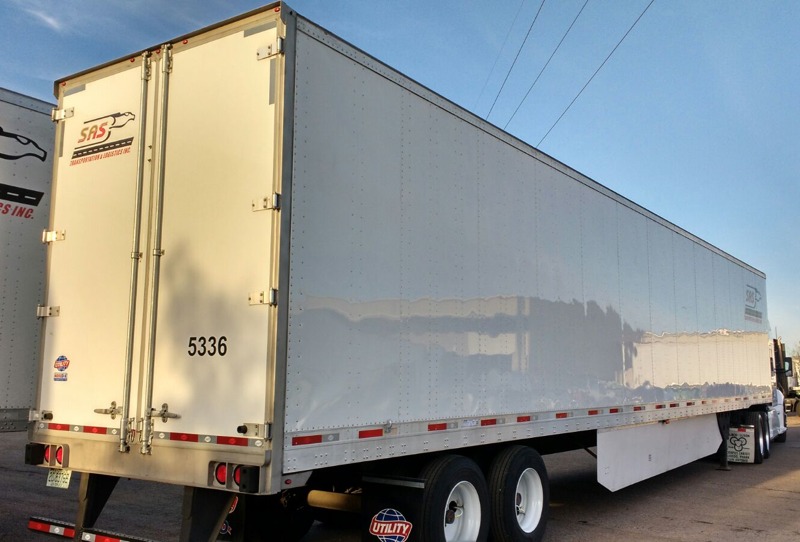 Synchronized demand and supply which will enable easier and more accurate predictions of your clients needs
Higher quality service by optimizing transport routes, means of transportation and reducing costs
Effective quality measurement and monitoring will enable you to reduce costs and optimize your business.
YOUR BENEFITS
Cheap Rates
Competitive rates
Easy Movement
Sastl specializes in time sensitive deliveries accomplished by standard single or team drivers.
Secure System
Secure System operates 24/7/365 to monitor load progress for on-time delivery, provide load tracking, web updates, customized reporting, and other essential communications.
Concrete Walls
Our facilities have perimeter fence
Easy Moniter
Provides real time load position and enhanced communication with drivers.
Fire Protection
Our warehousing and Equipment has fire system protection.